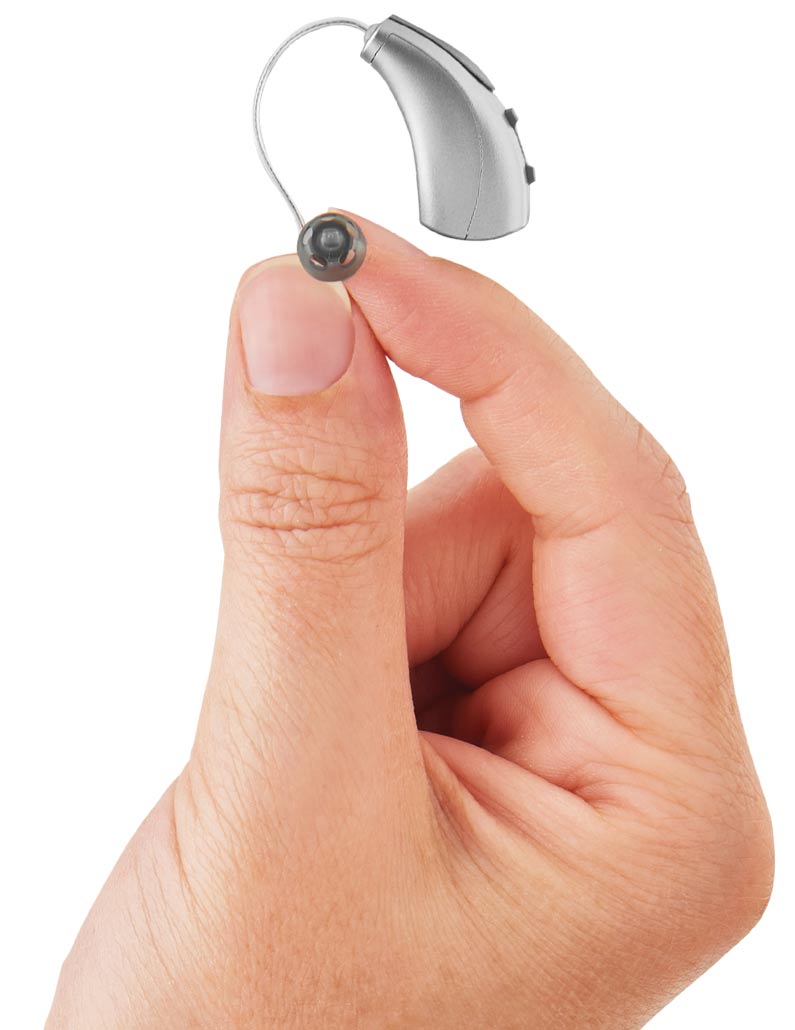 Mathioudakis Stavros
Hearing aids - Signia - Rexton - Siemens - Piraeus Attica

The company has been active since 2006 in the field of hearing aids. With our many years of experience and our specialized staff, we are next to people with hearing problems, providing a definitive solution through a high level of services and top hearing aids from Siemens, Signia and Rexton.
On the one hand, with the aim of the uninterrupted operation of hearing aids and on the other hand, the best possible application of hearing aids is next to people with hearing problems, with a human-centered approach to offer them a better quality of life dealing with any hearing problem.
We have a complete list of products with the world's leading hearing aids, all types of digital and invisible hearing aids, depending on the hearing and the needs of the patient.
It serves patients daily, creating personalized solutions to meet the needs of each case, while offering continuous monitoring and supervision of the patient, in order to provide excellent technical support for the proper functioning of hearing aids and complete solutions to hearing problems.
At the same time, the well-trained executives of the company, with many years of experience in the field and deep knowledge of acoustics, provide daily advice and solutions to patients who need hearing aids.
The technologically advanced laboratory, with state-of-the-art equipment, based on international standards and the company's experienced technicians, offer all the possible services and support needed by people who use hearing aids.

The company has all the necessary certifications, as required by Greek and European legislation and uses only certified products and environmentally friendly.

• FREE follow-up hearing
• FREE change of hearing aid settings in the event of a change in your hearing according to the most recent medical examination of your hearing
• FREE performance testing and service of hearing aids of all companies
• FREE cleaning - maintenance of all hearing aids
• FREE training on the proper use, disinfection and care of headphones
• Excellent and fast customer service
• 2-year warranty with the purchase of hearing aids
• Flexible repayment plans / Discounts / Special rates / Interest-free installments
• Consumables, Batteries, Cleaning items for hearing aids and casts, earplugs and other electronic support devices such as: landline hearing aids, cordless phones, mobile phones, telephone and TV connectors, TV headsets and other alarms.