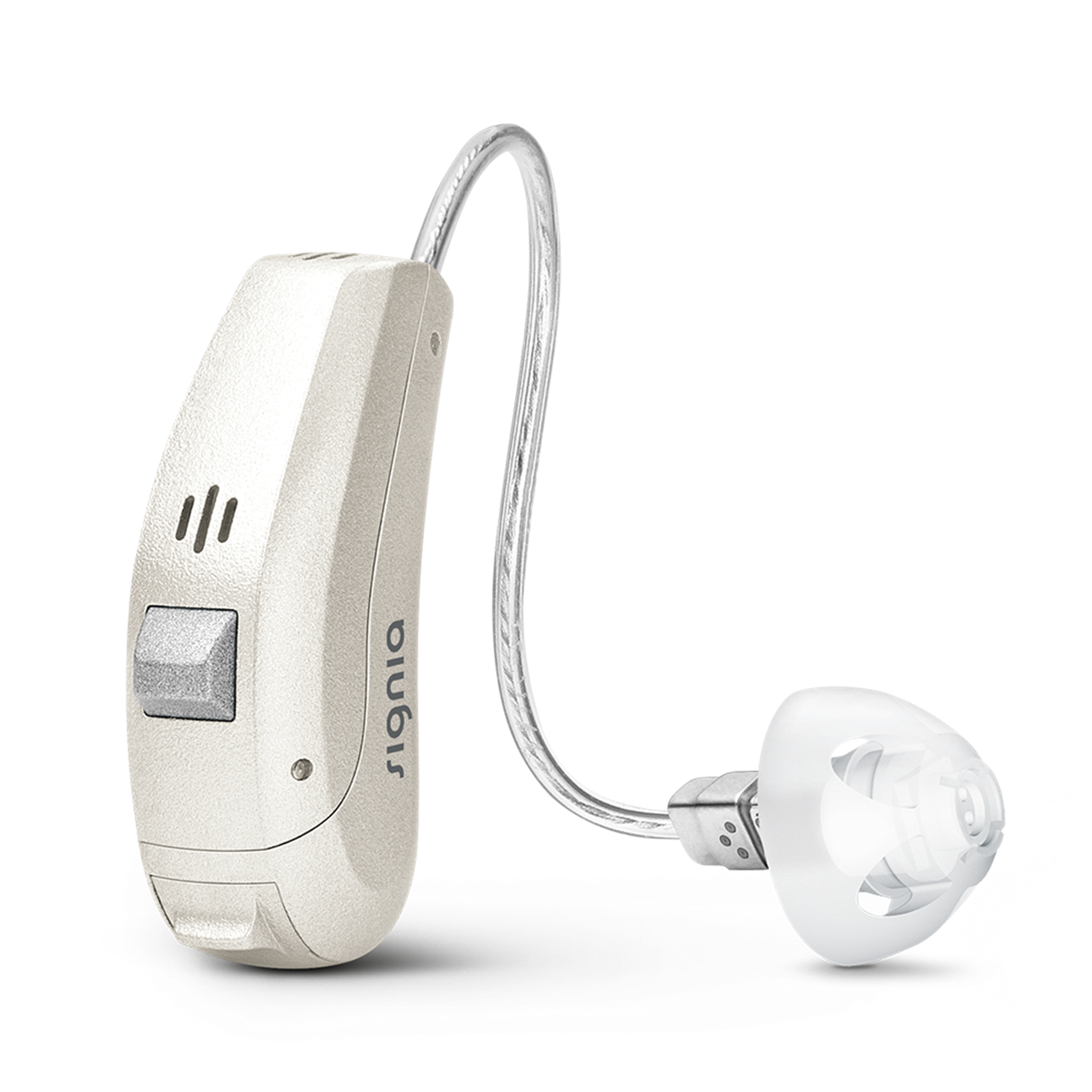 Ace primax

Distinctive. Strong. Effortless.
Lightweight and comfortable, the Ace primax is the smallest in the primax RIC family of hearing aids. Despite its compact form, the Ace primax is packed with powerful features to offer natural hearing comfort. And, thanks to the Signia application, it is easily and discreetly controlled for absolute convenience.
Pure primax




Fully featured. Bipolar. Effortless.

Ideal for demanding users, the new Pure primax combines sleek sophistication with the power of primax technology in a RIC headset. Small, sleek and extremely discreet, its features offer two-way listening so that users can listen effortlessly throughout the day.
Cellion primax

Hearing without battery.
Ideal for customers who do not want the hassle of changing batteries, the Cellion primax starts charging automatically as soon as it is installed in the induction charger. And, with its smart electronics, it turns on automatically when you take it out again. The rechargeable lithium ion power cell lasts 24 hours without charging and - without contacts or battery door - the unique OneShell design makes it extremely easy to use.
Motion SP primax




Supercharged, compact and fully equipped.

Motion ™ SP is available for severe to profound hearing loss in a compact housing with a much improved range of applications. Primax technology offers the best understanding of speech in very noisy environments, often the most difficult challenge when participating in social situations.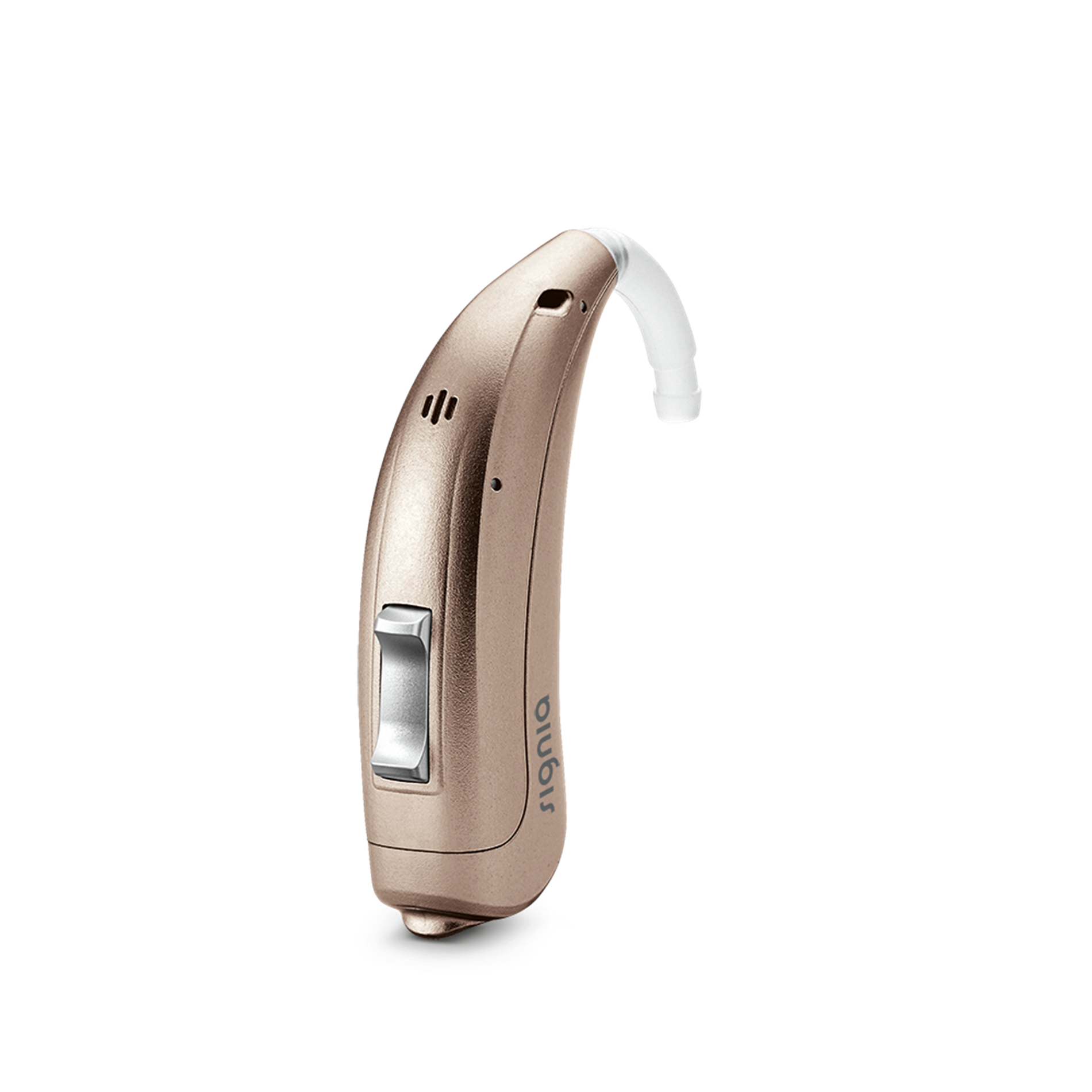 Motion P primax

Powerful and small for severe to profound hearing loss
Being socially active can be a challenge when dealing with severe hearing loss. Motion ™ P was developed to offer a sleek and powerful solution where needed. It covers the needs of all players who need every available hearing, while providing excellent reliability and ease of use.
Motion SX and SA primax




Smooth. Rechargeable. Effortless.

With the sleek, sturdy BTE design, the Motion ™ SX and SA primax models offer users maximum comfort and convenience. There is a model that fits almost any hearing loss requirement. Easy to set up and control, it is packed with functionality that allows users to easily listen throughout the day.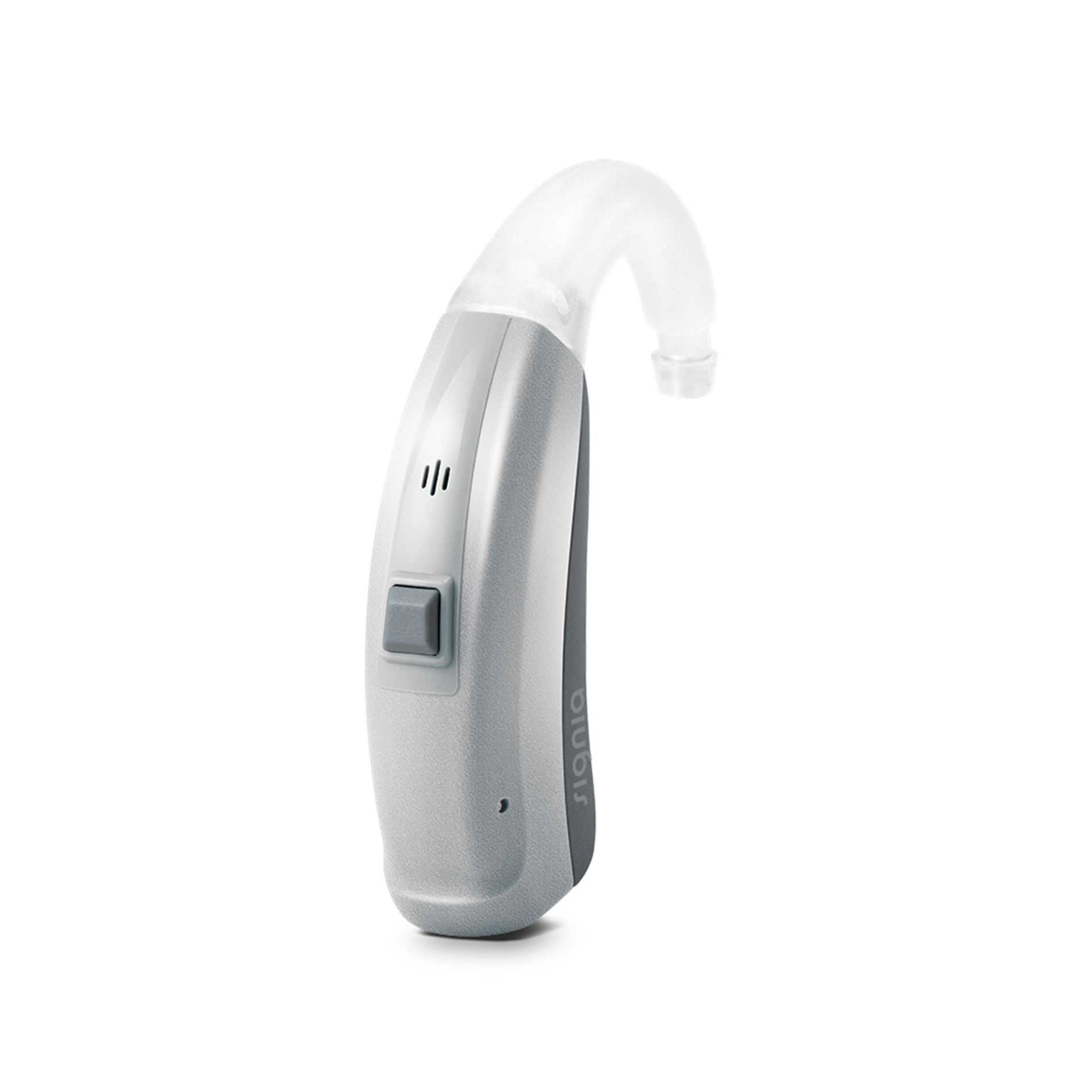 Motion S primax

Distinctive. Convenient. Effortless.
Powerful but incredibly easy to set up and control, the Motion ™ S primax is ideal for people who want seamless operation. And yet, it is so small that it virtually disappears behind the ear. With advanced primax technology, the Motion S primax ensures effortless listening in any occasion.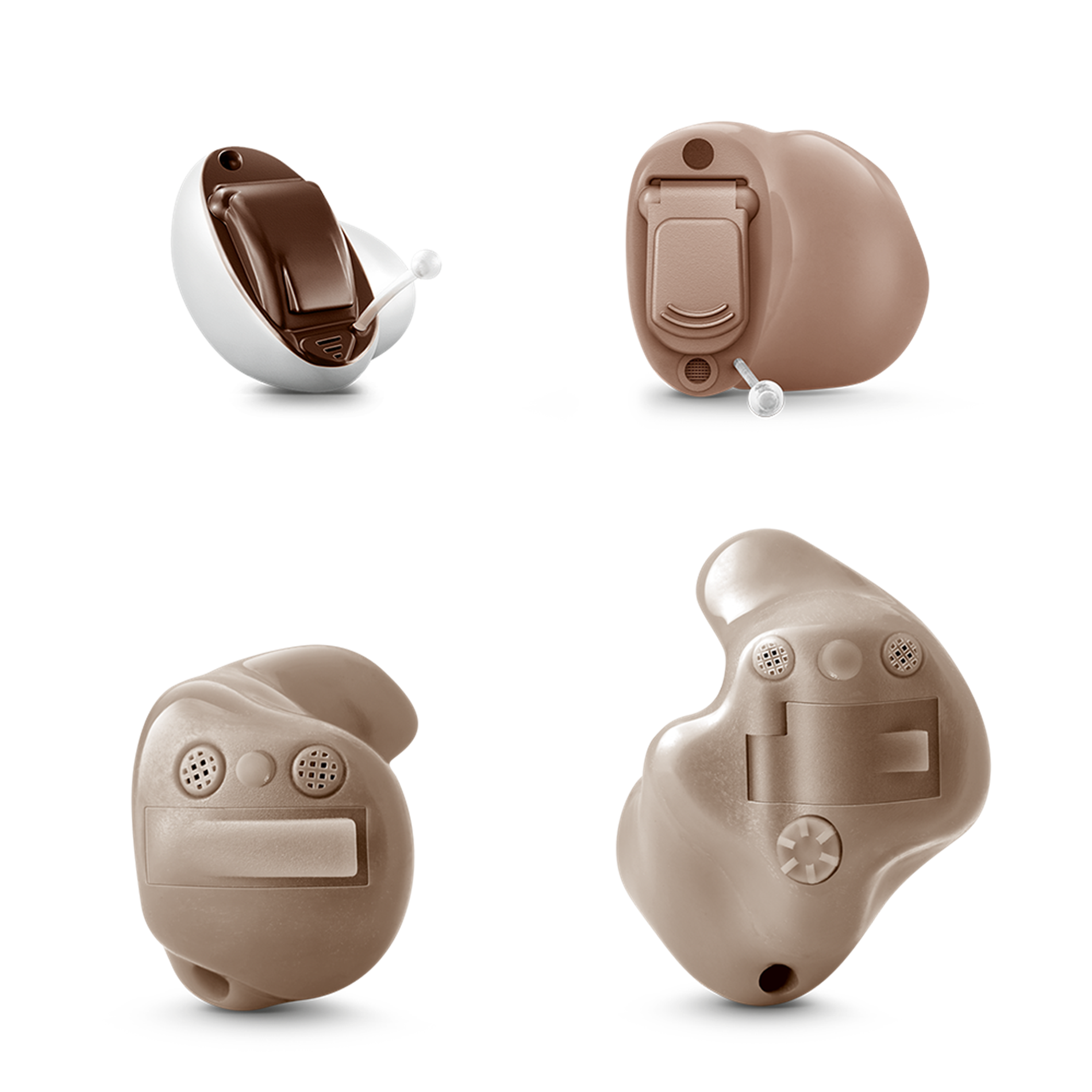 Insio primax

Extremely discreet. Custom application. Effortless.
Insio primax is specially designed for demanding users who want discretion and performance. Almost unnoticed in the ear, the Insio primax models ensure complete comfort and even the tiniest IIC can be remotely controlled for complete comfort. Thanks to the OneMic dual directional function, even the tiny CIC models with a single microphone offer directionality at the front.